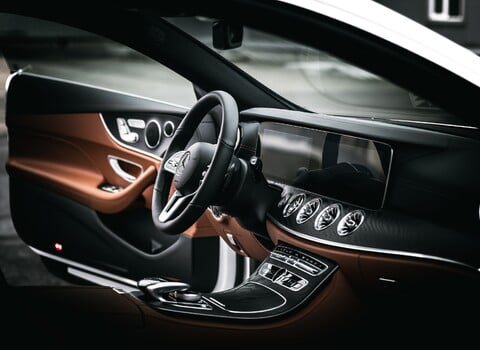 Mercedes Parts
All parts fitted to your car come with a Mercedes Benz 24 month Europe-wide warranty.In the event that a part that we have fitted fails it will be replaced under warranty just as you would expect from your main dealer. ALWAYS KEEP A COPY OF THE INVOICE WE GAVE YOU AS YOU WILL NEED IT AS PROOF OF REPAIR.
We source 95% of our Mercedes parts directly from Mercedes Benz with our annual parts spend amounting to hundreds of thousands of pounds.
We also carry a large inventory of Mercedes parts built up over more than 30 years. Mercedes Benz have issued a worldwide edict forbidding all dealers from selling parts to resellers and on that basis they have prevented us from directly offering our customers parts for sale that are not part of our inventory.
If you are looking for a specific part and know the part number, do contact us to see if we have it.