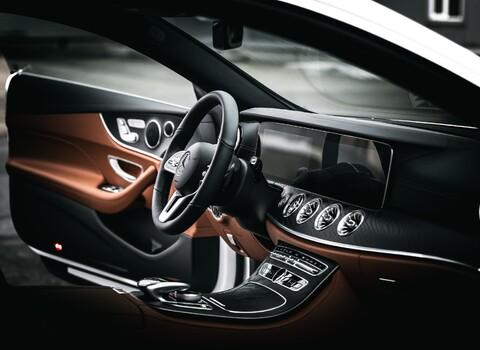 Reviews
Here at Colin Ferns we pride ourselves on our knowledge, experience, workmanship and customer service. Here are what some of our customers have to say.
Please feel free to click the link to view more. https://www.reviews.co.uk/company-reviews/store/colin-ferns-ltd
T Thorne
"
Colin Ferns have looked after my C200SE Sports Coupe since I bought it (secondhand) in 2007. They have serviced it and repaired it very efficiently and at very reasonable cost. Most recently they have restored the car, which had been left behind outdoors for nearly two years when I went into lockdown abroad, to excellent condition. I can thoroughly recommend their workmanship , their customer service and their over-all efficiency.
"
Christian
First repair job for me. We had a couple of bumps at the start BUT they were quick to resolve and helpful throughout until return of the car. Will definitely return for more work as and when needed. Happy customer.
Jennifer Mulchinock
Prompt skilled and professional service
Smudgy Bert
My old w114 had been to numerous mechanics and had beaten them all including a classic mercedes specialist, colin ferns was my last option, i knew it wouldn't be cheap but could they diagnose and fix my baby?
Picked it up today in "as new" condition, not cheap but you pay for the professionalism, experience and skill. Worth every penny, thanks to charlotte, colin and the team for getting the job done right!